How much do you know about sex?
Take the SEX 101 QUIZ and compare your results with other professionals around the world...
HOW much do you really know about sex?
Register to get the answers to the SEX 101 Quiz and your CPD points

RACGP 30 mins = 1 CPD point
RACGP 1 HOUR = 2 CPD POINTS
Time-stamped CPD certificate of completion
New Directions in MSD Theory
Get the latest updates on Men's Sexual Dysfunction (MSD) from Doctors, Psychologists, Sexologists & Researchers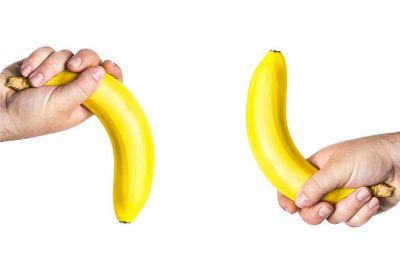 TAKE A FREE TOUR AND EXPERIENCE our online treatment rooms

Check out our online treatment rooms and complete an Experience Report to get your CPD Points
RACGP 30 MINS = 1 CPD POINT
RACGP 1 HOUR = 2 CPD POINTS
TIME-STAMPED CPD CERTIFICATE OF COMPLETION
General Practitioner Portal
Refer patients to our VitylMan program, a specialist program for men experiencing sexual dysfunction including erectile dysfunction, premature ejaculation and delayed or suspended ejaculation
Online Treatment Rooms
Learn through hybrid distance learning courses
Professional Guidance
We guarantee you an exceptional experience with flexible learning paths and professional guidance
Unique Learning Paths
Support offline education with breakthrough online instruction. Awesome features and agile usability for online education.
Video Conferencing
Enhance your virtual experience by accessing high-quality live sessions through desktop and mobile
Discuss with others
Ask us questions and collaborate with us for optimal patient care. Attend our case conference every Friday at 10am.
Our teachers
Who we are

All of our instructors are highly qualified professionals, widely acknowledged in their field.
Join our Case Conference every Friday at 1pm AEST
Starts March 2023
All General Practitioners welcome
This is the best learning platform I found so far. I was pleasantly surprised with the possibilities.
DR Walter White
Thank you for making it so easy to refer patients. I appreciate the holistic approach to Men's Sexual Dysfunction.
DR Nick Jones
Upskilling practice teams!